New data shows DC schemes were broadly unaffected by Covid-19 market volatility
The 2021 edition of The DC Future Book, published today by the Pensions Policy Institute in association with Columbia Threadneedle Investments, finds that positive trends in the UK Defined Contribution (DC) pension market have continued despite the backdrop of volatile investment markets due to Covid-19.
Columbia Threadneedle to add to leadership team following acquisition of BMO's EMEA asset management business
Columbia Threadneedle Investments, a leading global asset manager, will appoint Richard Watts, Stewart Bennett and David Logan to its expanded leadership team following the completion of the acquisition of the BMO Financial Group's EMEA asset management business, expected in the fourth quarter of this year.
Melda Mergen to become Global Head of Equities
Columbia Threadneedle Investments today announced that, as part of a planned transition, Melda Mergen, Deputy Global Head of Equities, will succeed William Davies as Global Head of Equities on October 1, 2021.
Columbia Threadneedle announces planned Global Chief Investment Officer transition
Colin Moore to retire as Global CIO, William Davies, current EMEA CIO and Global Head of Equities, to assume Global CIO role in January 2022.
Columbia Threadneedle supports National Gallery's primary schools exhibition for fourth year
Columbia Threadneedle Investments is proud sponsor of the 'Take One Picture' programme and exhibition at the National Gallery in London which opens today and runs throughout the summer.
Keep up to date with global markets, discover our latest thinking on key asset classes and read our fund managers' latest thoughts on the world.
8332, 15394, 8456, 15397, 8458, 9157
Head of Corporate Communications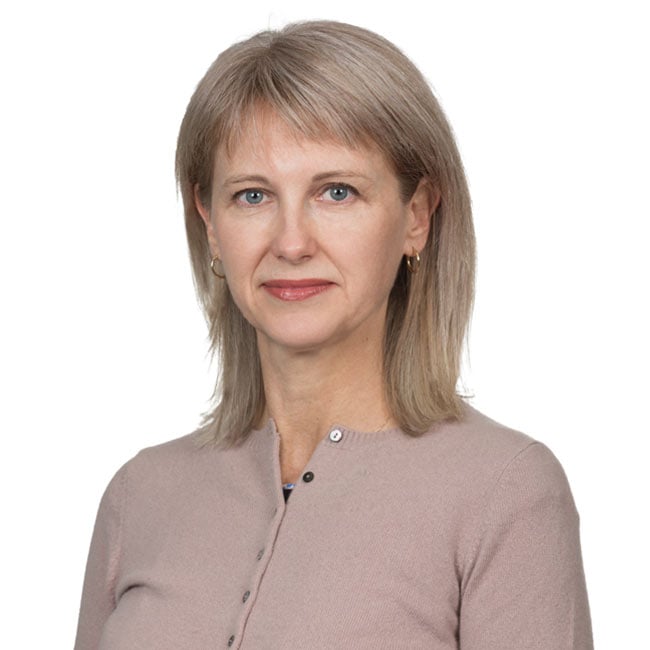 Head of Corporate Communications
Alison trad in juli 2010 in dienst en is Head of Corporate Affairs waar zij verantwoordelijk is voor de bedrijfscommunicatie, reputatie- en het problemenbeheer en relaties met de gemeenschap. Zij is lid van de Talent Advisory Group en de Culture and Conduct Advisory Group en is voorzitter van de Columbia Threadneedle Foundation.